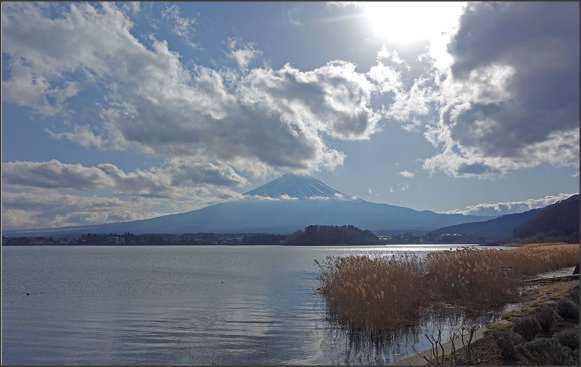 Felix J. Trojer was elected Board Member at Green Sports Alliance Japan on January 30, 2018. The headquarters of Green Sports Alliance are located at Kawaguchiko, see picture below. Trojer will contribute to this Foundation through his experience on environmental protection and renewable energies.

Netlab is preparing its 20th anniversary for November 2019.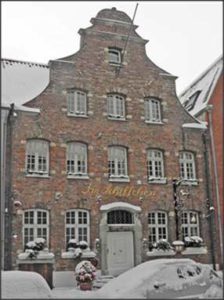 As in the past, we plan to invite key clients and essential supports like our lawyer, accountant, bank official and others. Of course our staff will be present. We will celebrate this coming anniversary in Dusseldorf-Kaiserswerth at the French Restaurant "Im Schiffchen" shown below, in November 2019. The picture below is most unusual since we hardly have snow in Dusseldorf except on the 10th anniversary in December 2009. Therefore we plan to have the celebration in November in order to avoid weather related difficulties.