We are a group of senior technology experts who cooperate on projects of common interest. We have no organizational neither legal linkage with each other.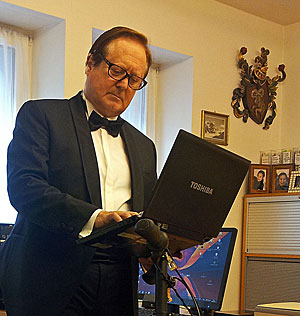 Felix J. Trojer
President of Netlab
Former Vice President of International Marketing  of Battelle Memorial Institute, Columbus (Ohio, USA) Professional education: Dr.Phil at University of Graz (Austria); M.S. and Ph.D. at MIT (Massachusetts Institute of Technology), Cambridge (USA)
e-mail: trojer@netlabgmbh.de
website: www.netlabgmbh.de
phone: +49-211-994-5473, fax +49-211-994-5476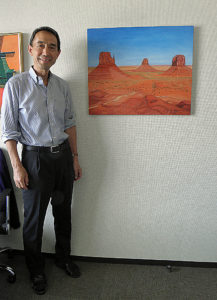 Howard Yamamoto
President of Global Bridge Consulting in Kyoto (Japan)
Netlab Partner for joint project work in Japan
Phone: +81-75-634-7824
e-mail: howard.yamamoto@gmail.com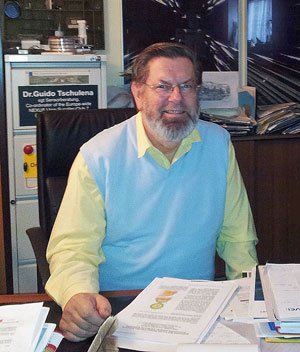 Guido Tschulena
Head of sgt Sensor Consulting
Editor of Sensor Magazin, Netlab Partner for joint project work, former Senior Research Scientist at Battelle Frankfurt (Germany), professional education: Dr.Phil. at University of Vienna (Austria)
Phone: +49-601-56168
e-mail : tschulena.sgt@t-online.de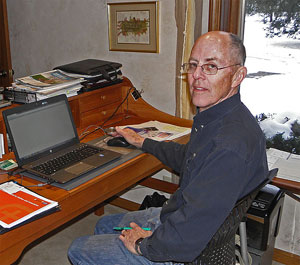 Don W. Caudy
Senior Consultant and Associate Member of Netlab
former CEO of DIRAmed and Vice President of Commercial Operations at Battelle Columbus, Ohio (USA).
Professional education: M.S. Mechanical Engineering, Ohio State University (OSU) in Columbus, Ohio, (USA)
Phone: +1-614-563-6856
e-mail: doncaudy@columbus.rr.com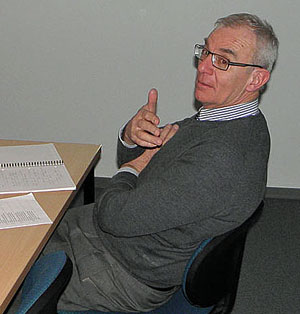 Dominique Richon
Senior Consultant and Member of Netlab
former Director Technical Development at ELSA Metal
Professional education: Chemical Engineer, University of Montpellier (France)
Phone: 0033-6-7228-0900
e-mail: dominique.a.richon@gmail.com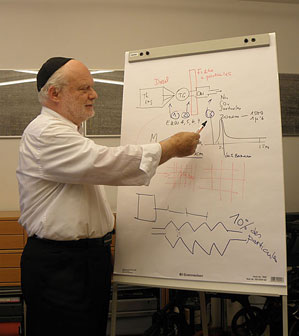 Efraim F.Wasservogel
Project Director at ELBIT Systems
former VP Automotive Division at Usinor Sacilor, associated Member of Netlab,
Professional education: Ph.D. in Mathematics and Economics at Sorbonne University, Paris (France)
Phone: +972-50-543-2100
e-mail: ef.wasservogel@w2w-bde.com